There's something about the World Cup. There's something about that magical possibility that exists. The soccer pitch has long been a place of sanctuary and freedom for me, and every four years, it gets a little more…magisterial!
The World Cup is for the dreamers. It's for those whose heads tend to live in the clouds a bit more, because you have to dream a little then. Everything always seems a little more possible during the World Cup summer, a little more hopeful. You tend to be a little more receptive to dreams and desires coming true.
I can personally say I have. I felt that magic. I ran with it. I couldn't be happier at the moment. When the dream is in your grasp, you have to take it. You have to celebrate those moments. It doesn't matter how steep the hill is, because you have to take it. If that means moving across the country and jumping off the deep end, then YOU DO IT. Hold nothing back!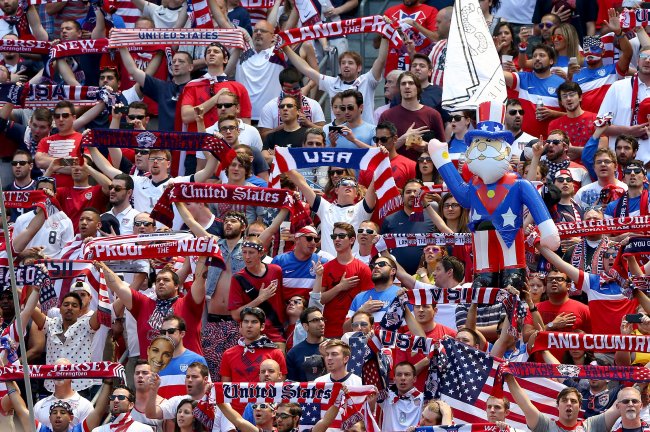 Everything feels a bit more magical in soccer. I daresay that without the majesty and dreams from sport, I never would have quit my rapidly climbing career to chase something that makes me happy. Even now, I attempt to keep going after dreams. When I've finally given up and ceded some control of my destiny, I have seen more and more that things just happen. When you're too focused on some plan, you forget that dreams are possible.
So follow that dream.
Call it magic.
Whatever it is, remember to never forget what got you there, but at the same time, remember to keep moving forward. Never settle! Even though you and I can't be fortunate enough to be playing in that stage of dreams, we can move on from it…taking that inspiration and running with it!
-G